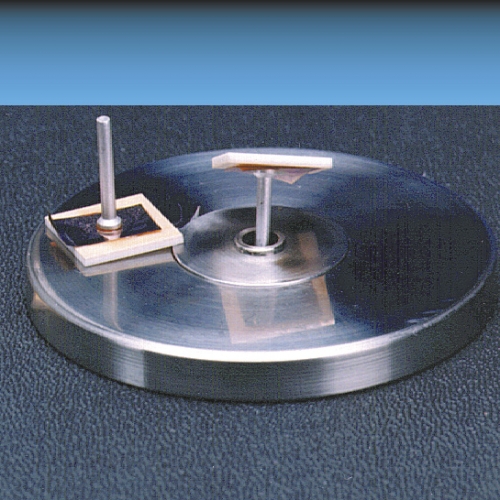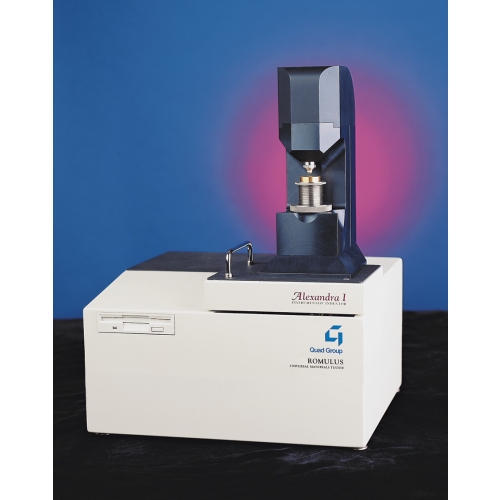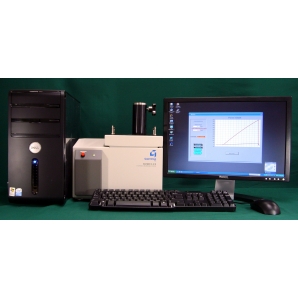 BRAND: Quad Group Inc.
DESCRIPTION: Analyze the adhesion strength of the thin film coating on different substrate

Nation of Principal:U.S.A
Product Application:stud pull test (stud pull adherence, tensile die bond test), share test, tear test, flexure breaking point etc.

Related Link:www.phototechnica.co.jp



1.The ROMULUS UNIVERSAL TESTER is a computer operated test Instrument for evaluating: all Froms of adhesion,
2.microelectronic wafer FAB, interconnect trchnology, materials, characterization, and many froms of coating and manufactureing Q.C. tests.