About Challentech
Representative sales, technical support, and creating industry leadership.
Introduction
Challenge Technology (Shanghai) Co., Ltd. (CTC), a company established in 2004.
represents the products in the applications of Semiconductor, Compound Semiconductor, Flat Panel Display, Optoelectronics and Solar Cell, and also specializes in maintance service business. CTC wins lots of customers at home and abroad by representation unreachable products, high quality repairmen and strong technical support.
We are professional to products and management and construct outstanding agency with customers in semiconductor and photo-electricity. Our faith is innovation, cooperation, efficiency and quality service. Please choose CTC as best companion in your development way.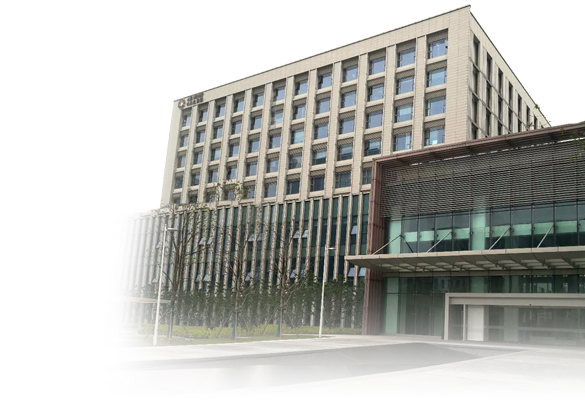 ---
History
2004
Established ""Challenge Technology Corp."" (CTC) in Shanghai China
2005
Get certification from SMIC and HH-NEC, and become CryoPump qualified supplier
2006
Get certification from TSMC and HH-NEC, and become CryoPump qualified supplier
2007
Established application department for equipments
2008
Established sale department for photo electricity and started Zhangjiang Office
2009
Become qualified maintenance for GSMC CryoPump
2011
sales and service moved in new office
2012
Established demo center of LayTec
Represented n&k products in China exclusively
2016
Represented GPTC products in China exclusively
2017
Aligned the logistics and administration resources from CLC and PTC Challentech Shanghai
2018
Moved to the new office at No.169 Shengxia Rd
2019
Integrated as a subsidiary of HonSu Group